Vanessa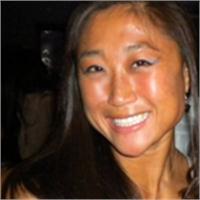 Vanessa is the leader of all things organized for our Fitness Love ATL team. In addition to being an RN, she has worked with the team full-time since September 2011. She brings a wealth of education & knowledge on preventative strategies that can help us maintain our wellness and healthy weight.
Her specialty with the team is Barre. When she is not instructing, she enjoys anything outdoors, traveling and trying new things.
Vanessa instructs the following:
PREPARE FOR THE UNEXPECTED! THIS CLASS WILL INCLUDE CARDIO/STRENGTH TRAINING USING YOUR BODY AS WELL AS WEIGHTS.




KICKBOXING MIXED WITH HIGH INTENSITY TRAINING.